Sharia-compliant investment portfolios for Islamic investors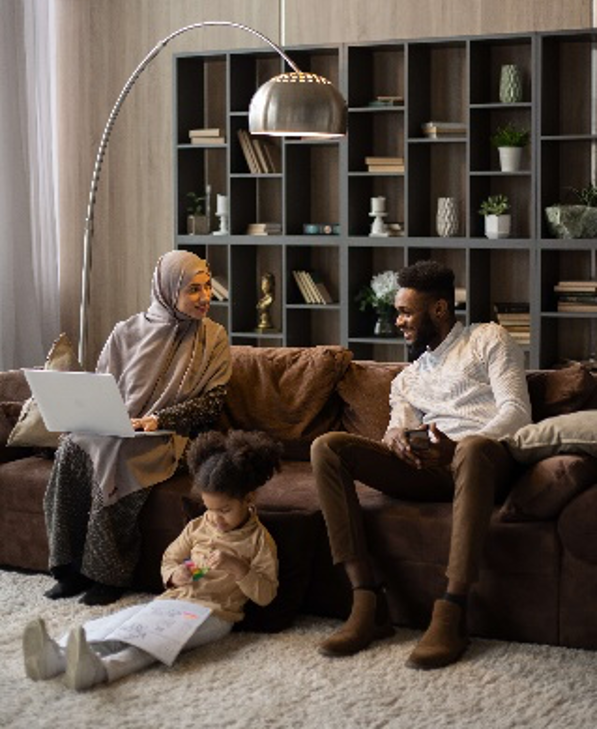 In response to many enquiries and to coincide with the festival of Eid-al-Fitr we are delighted to announce the introduction of our range of Sharia compliant investments portfolios.
Sharia-compliant funds screen potential portfolio investments for specific requirements desired by Muslims, the main one is the exclusion of investments which derive a majority of their income from the sale of alcohol, pork, pornography, gambling or weapons.
Additional requirements include the appointment of a Sharia board, an annual Sharia audit, and purifying certain prohibited types of income by donating them to charity.
We can confirm that all of the Sharia funds we offer fulfil these requirements.
Our Sharia service provides investors with a range of Islamic investment portfolios designed to protect and grow your wealth in a Sharia-compliant manner.
You can Invest directly or via an ISA, Junior ISA, Pension, Trust or Bond and our Adviser will be happy to run through these different options with you.
We offer five risk-graded Sharia compliant portfolios that span the risk spectrum from more defensive, lower risk returns, through to higher risk, equity-based investment returns.
To find out more about our Sharia investment portfolio options, get in touch today.
The information in this article should not be regarded as financial advice.
Markland Hill Wealth is a trading style of UK Investment Solutions Ltd (no 09305214). UK Investment Solutions Ltd is authorised and regulated by the Financial Conduct Authority (reference 830162). Any marketing material, including our website, is for information purposes only and cannot be relied upon as constituting financial advice.