 Let us help you assess the risks associated with your pension plan as you would with your job.
Many people work in industries that are classed as being high risk.
These businesses are constantly carrying out risk assessments to protect their workers and it may surprise you to know that we can apply the same concept to your pension.
People in these jobs will understandably be extremely cautious at work but you needn't have the same attitude to risk when it comes to your pension.
Whether you want to take the same cautious approach with your finances as you do your career or you favour a more adventurous approach with your money, independent, regulated advice is essential.
What we do is more interested in you, your retirement plans, goals for your retirement income, your legacy, than your money.
Our expert advisers will carry out a risk assessment with you to get a better understanding of your attitude to risk in the plans you have for you and your family in later life.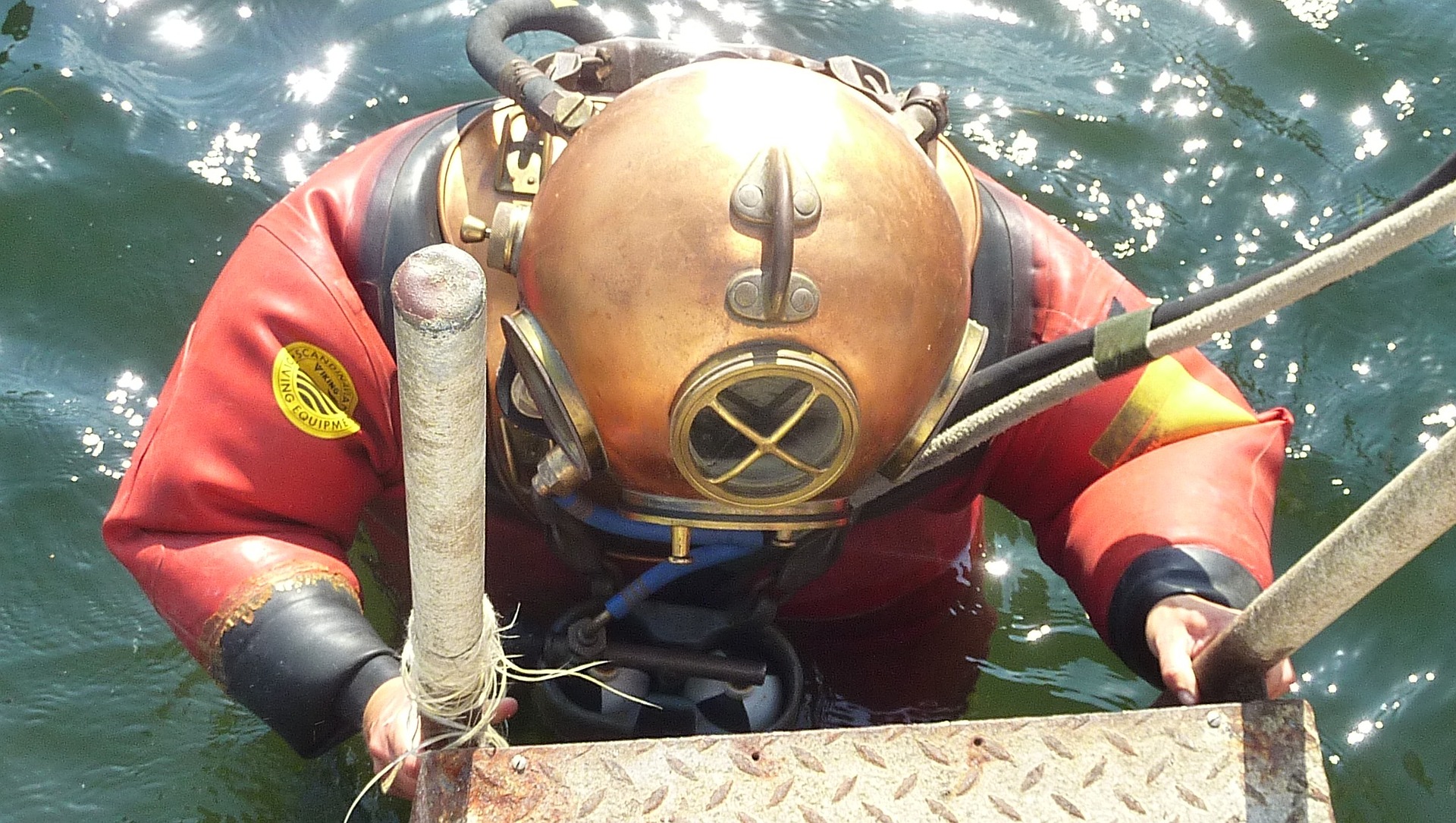 Searching the whole of the market, we can design a plan reflecting either a cautious or adventurous approach to find the most suitable risk targeted retirement solution.
For example, one of the plans will also boost your pension fund by 5% should you be unfortunate to suffer an accidental death, in essence giving an element of free life insurance, meaning that any remaining funds go to your beneficiaries' tax efficiently. This is a valuable benefit for those who find that their job means that they generally pay higher premiums for life insurance.
As someone with a dangerous job you already have to spend so much of your time thinking about the risks in your life and can be concentrating so much on your day-to-day work that you feel as though you have little time left to think ahead to your retirement.
Completing a risk assessment of your later life planning can take as little as an hour giving you peace of mind that you've got a plan in place which accurately reflects your attitude to risk connected with your financial goals for when it's time to finish working.
Plan well for your retirement.
Contact us for an appointment
It Only Takes a Few Minutes to Get Started