All your financial planning in one place

Independent Financial Advisers
Markland Hill Wealth is a trading style of UK Investment Solutions Ltd (no 09305214).
UK Investment Solutions Ltd is authorised and regulated by the Financial Conduct Authority (reference 830162).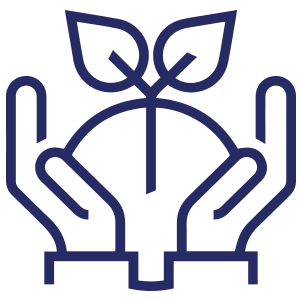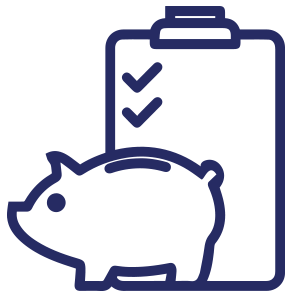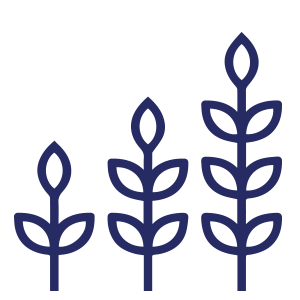 The Future of Investments is Now. Manage Your Funds today.
Our aim is to help your finances perform the best they possibly can. Whether you are looking for your first mortgage, or planning your hard earned retirement we can help you plan for the best possible outcome.
Everything Personalised to YOU
Advice from Markland Hill Wealth is unique. Our directors have vast experience of both the financial services industry and the world of commerce. We know what our clients want because we have been clients. We've seen what out performing the markets can mean to people who lead real lives in the UK today. Essential Mortgages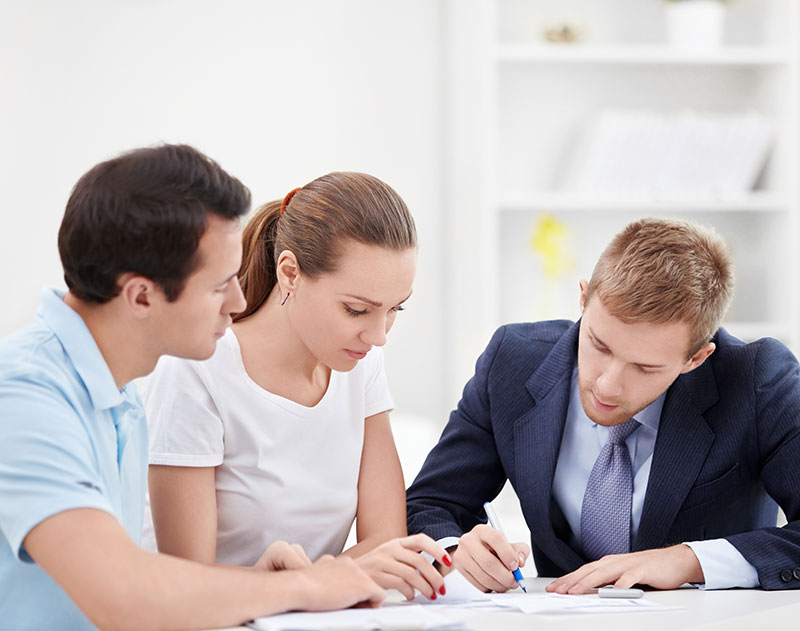 Markland Hill Wealth adds Protection Specialist to the teamWe are delighted to announce that Dan Riding has joined us as a Protection Specialist. Dan has a great deal of experience including a role as a BDM for one of the country's leading...
Ready to plan for your future?
It Only Takes a Few Minutes to Get Started