Long term savings can be affected by financial market cycles and time in the market can be key if you make strong decisions and regularly review your strategy.
At Markland Hill Wealth we will be here for the long haul as your partner, constantly having an eye on markets with your portfolio in mind.
Our constant monitoring of the investment market means that we can inform you of both long and short term fluctuations with the aim of helping you make better informed decisions.
To gain an edge in retirement planning we will help you work out a bespoke strategy, keep fees within a sensible range and make sure you always have options to react to market events and personal circumstances.
We've seen what outperforming the markets can mean to people who lead real lives in the UK today.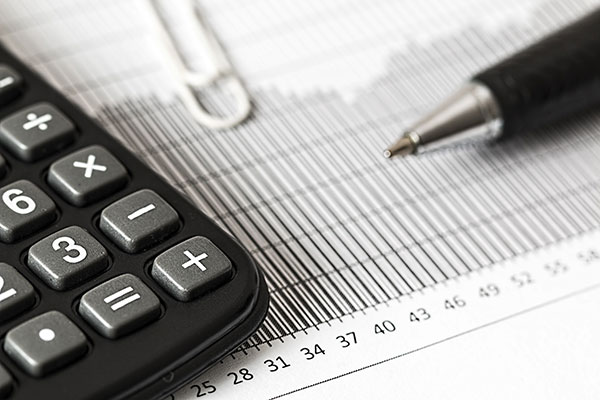 More options and benefits mean it's easier to create a bespoke solution for you based on your individual health and lifestyle.
Plan well for your retirement.
Contact us for an appointment
It Only Takes a Few Minutes to Get Started