All your financial planning in one place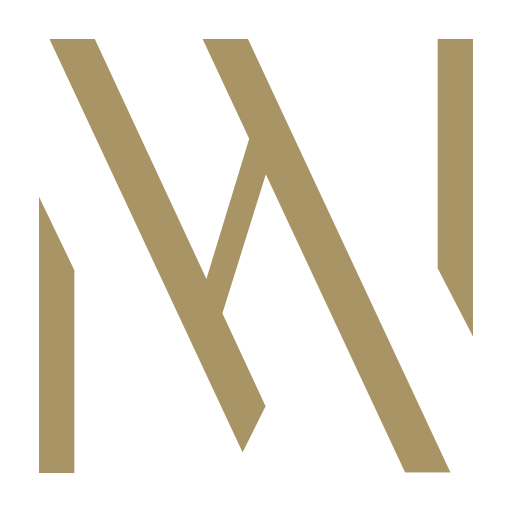 Welcome to Markland Hill Wealth
Our aim is to help your finances perform the best they possibly can. Whether you are looking for your first mortgage, or planning your hard earned retirement we can help you plan for the best possible outcome.
Our financial planning is supported by the latest technology to ensure information is available to you when you need it, in the format you prefer. We also work with many financial research organisations who constantly keep ahead of world events, and assess trends going forward based on previous market behaviour.
Advice from Markland Hill Wealth is unique. Our directors have vast experience of both the financial services industry and the world of commerce. We know what our clients want because we have been clients. We've seen what outperforming the markets can mean to people who lead real lives in the UK today.
Come on the journey with us and let's make your finances work as hard as possible, together. You as our client, us as your coach.
We look forward to working for you.
Make your finances work hard.
Contact us for an appointment
It Only Takes a Few Minutes to Get Started