 There are several factors which push investments to outperform the markets. Performance may be led by superior portfolio managers, lower than average charges, reward risks taken, tax efficient investing or a whole host of other reasons.
Our role is to help you combine elements of a strategy which will work for you and your circumstances.
Whether you are starting to save for the long term, or looking to maintain a steady income from your life savings we can help.
Our investment research is provided by market professionals who understand technical and statistical market analysis, adding a level of detail rarely found outside city finance houses.
INVESTMENT FUNDS INCLUDING SHARIA
If you're looking for a more measured investment strategy, choose Markland Hill Wealth to lead you into your financial future today.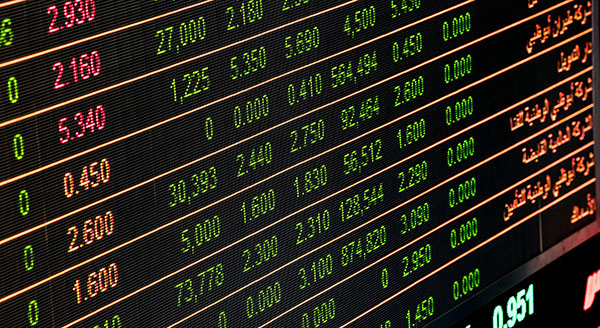 Ready to plan for your investments?
Contact us for an appointment
It Only Takes a Few Minutes to Get Started