 Sharia-compliant investment portfolios for Islamic investors
Sharia-compliant investments are governed by Islamic law and are becoming an investment choice that is more and more common in the UK. It is sometimes thought of as being an extension of ethical and environmental, social and governance (ESG) options but there are a number of additional investment requirements that fund managers must pay special attention to in order to ensure their funds become, and stay, compliant with the comprehensive set of rules laid out in Sharia law.
Sharia-compliant funds screen potential portfolio investments for specific requirements desired by followers of the Muslim religion, the main one is the exclusion of investments which derive a majority of their income from the sale of alcohol, pork, pornography, gambling or weapons.
Additional requirements include the appointment of a Sharia board, an annual Sharia audit, and purifying certain prohibited types of income by donating them to charity.
We can confirm that all of the Sharia funds we offer fulfil these requirements.
Our approach to Sharia investing
We utilise specialist Sharia compliant fund managers whose investment team follow a rigorous process when selecting funds for their Sharia portfolios, conducting extensive research into the universe of Sharia-compliant investments. This includes one-on-one meetings with fund managers followed by detailed desk-based analysis looking further into the fund's investment process, portfolio positioning and performance.
The team will only select a fund that has proven to deliver on its Sharia-compliant mandate, adhering to the stringent and comprehensive investment process which screens stocks to ensure only companies with Sharia-compliant business or activities are included.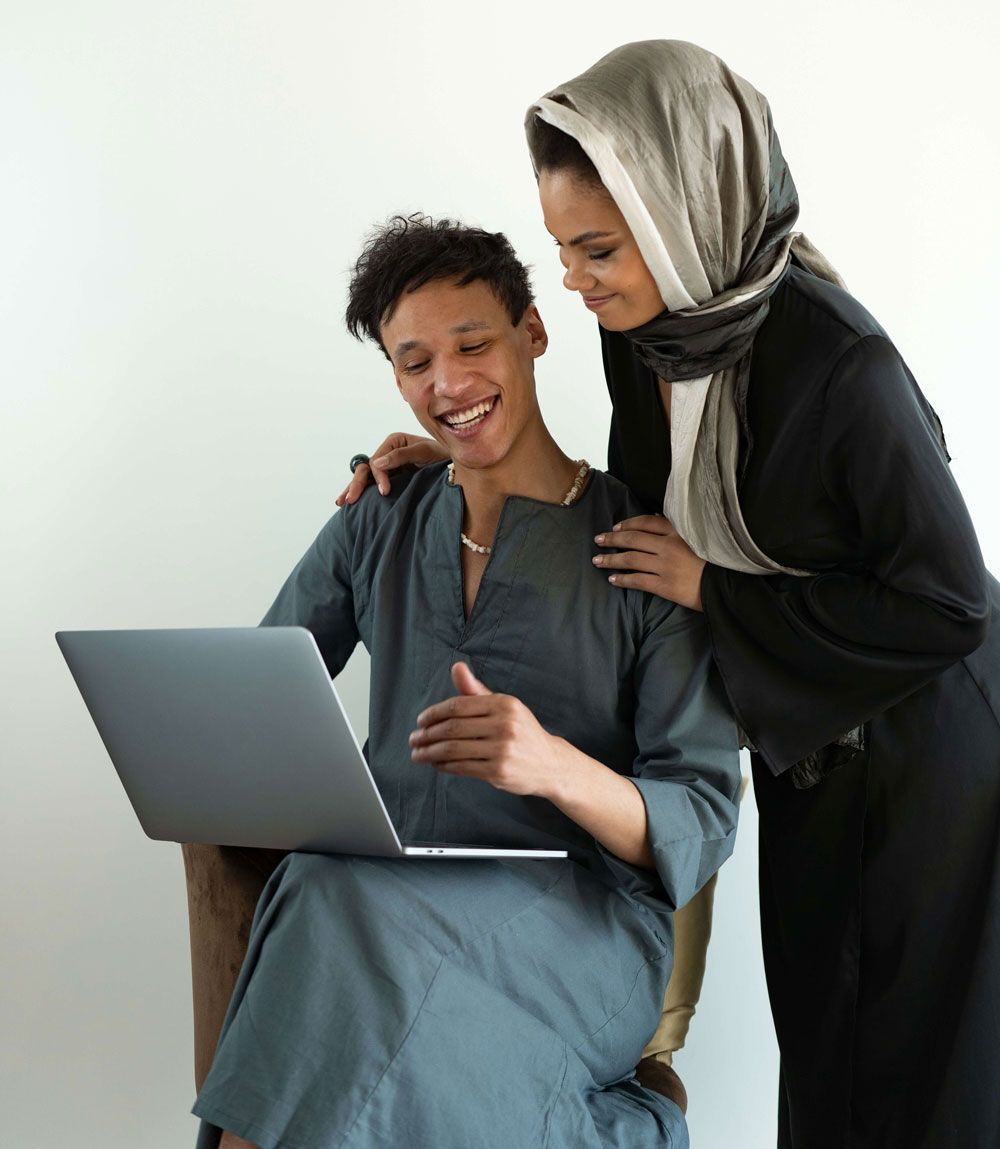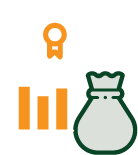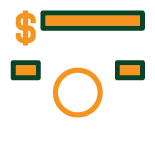 Sharia-approved commodities

Companies that provide Islamic financial services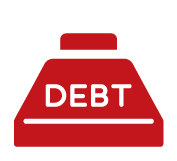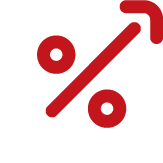 Companies that provide interest related services
Companies that are involved with the manufacturing and or sale of the following: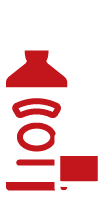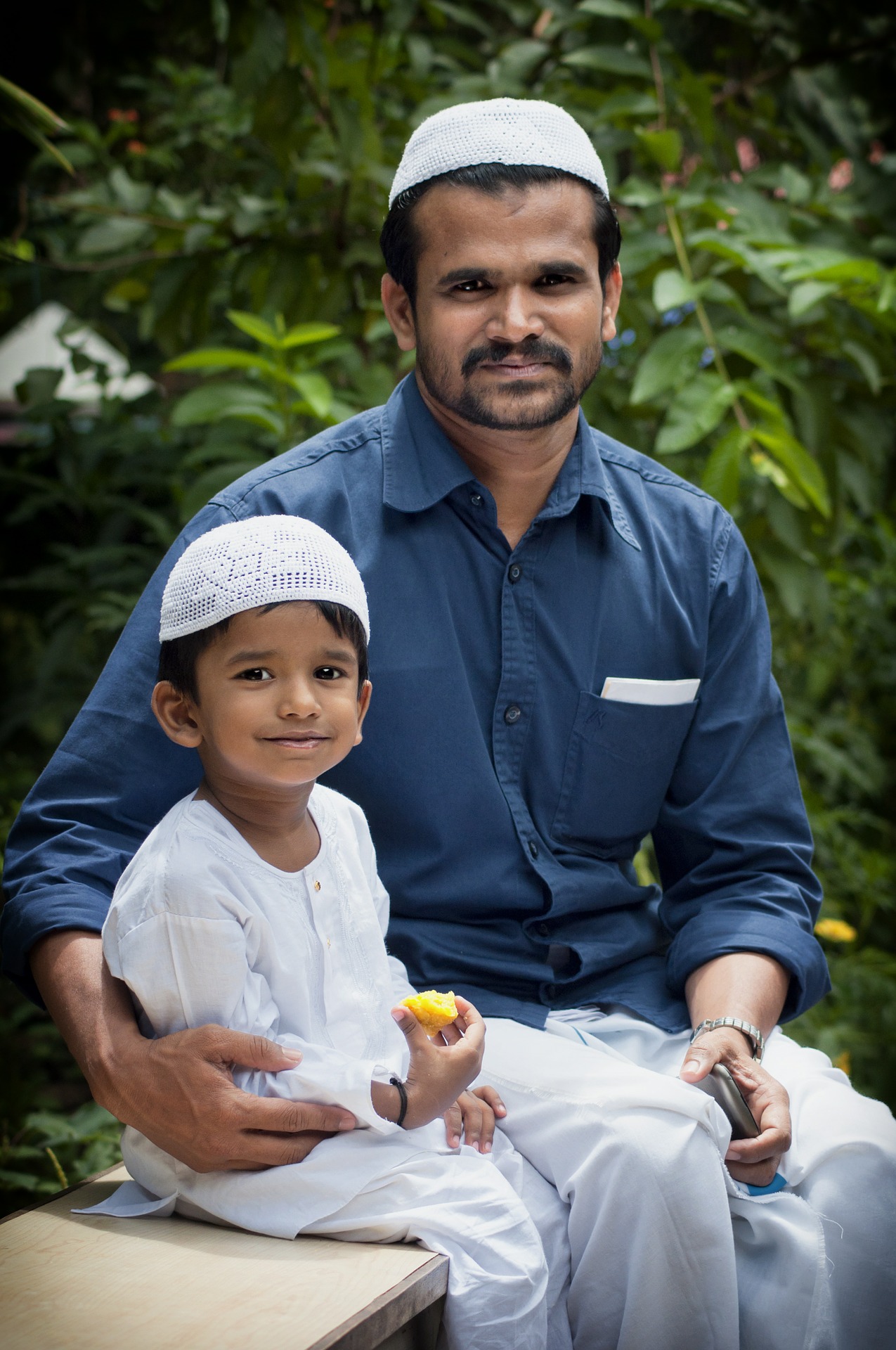 Our Sharia-compliant investment solution
Our Sharia service provides investors with a range of Islamic investment portfolios designed to protect and grow your wealth in a Sharia-compliant manner.
You can Invest directly or via an ISA, Junior ISA, Pension, Trust or Bond and our Adviser will be happy to run through these different options with you.
We are able to advise you on the most appropriate Sharia compliant investment portfolios in the market.
Defensive
Sharia Defensive seeks to generate modest returns higher than cash in the bank over the medium term with potential for consistent though constrained capital growth.
Cautious
Sharia Cautious seeks to generate modest capital growth higher than bond-based returns over the short to medium term by employing a more cautious investment strategy than Sharia Balanced.
Balanced
Sharia Balanced seeks to generate capital growth over the medium to longer term, with the aim of riding out short-term fluctuations in value.
Growth
Sharia Growth seeks to generate higher capital growth over the medium to long-term by employing a more dynamic investment strategy.
Adventurous
Sharia Adventurous seeks to generate strong capital growth over the longer term and can experience frequent and higher levels of volatility than Sharia Growth.
Before recommending any solution, our Adviser will begin by going through a questionnaire with you to assess your attitude to risk. That way you can select an investment portfolio that most closely reflects your investment return objectives and attitude to risk.
To find out more about our Sharia investment portfolio options, get in touch today.
Please be aware that the Sharia investment portfolios are Shariah-compliant, however Markland Hill Wealth does not operate under Shariah law.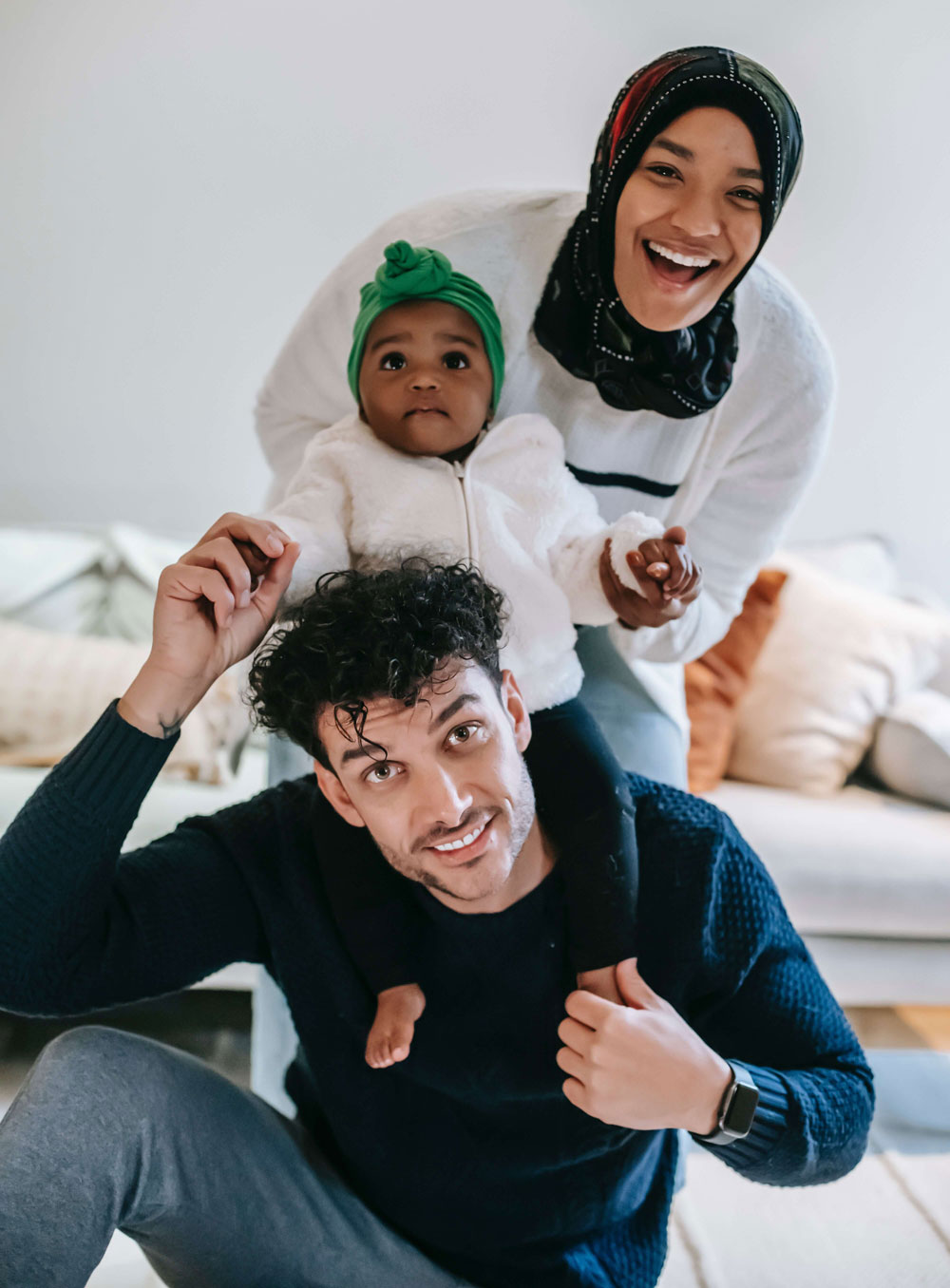 Sharia Compliant investments made easy
Contact us for an appointment
It Only Takes a Few Minutes to Get Started