MHW Lancaster sign World Cup Winner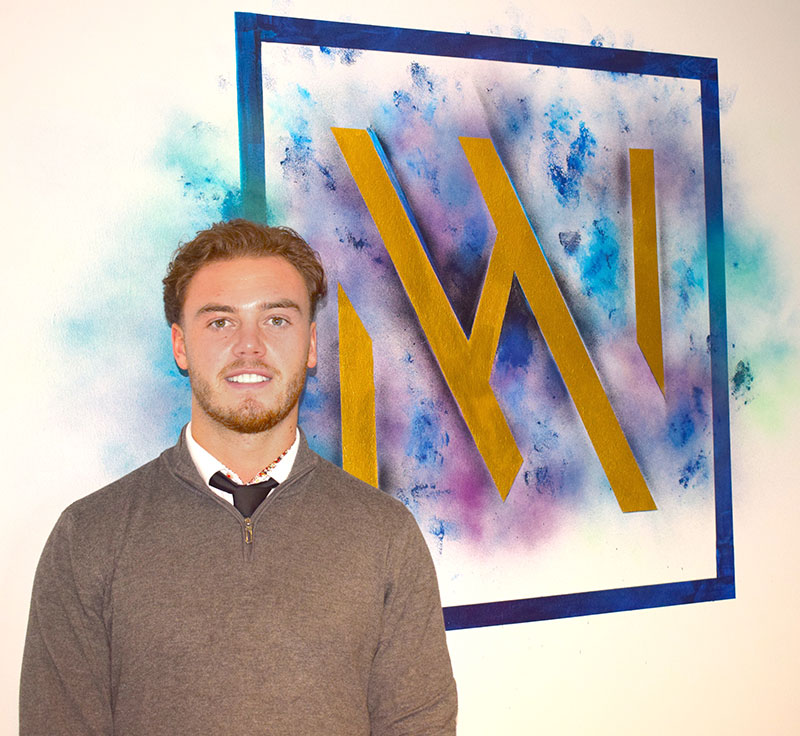 We're delighted to announce that Curtis Anderson has joined us as a trainee Independent Financial Adviser.
Curtis, a former England goalkeeper, won the Under 17s World Cup in 2017. Having worked in Financial Services for the last 12 months he'll be based at our Lancaster office where he will complete his training.
Director David Dawson commented "We're delighted that Curtis has agreed to join us as we're looking to build on our offering to professional and amateur sportsmen and women and we were really impressed by the plans he's looking to implement."
Curtis said "Having lived through the experience of being a professional footballer without the support of financial professionals around me, I've made it my mission to be that trusted partner for sports professionals dealing with the challenges of financial management in this modern era."
And just to make it clear to our team in Lancaster, who narrowly lost to our Liverpool branch at 5-a-side football, and thought the addition of a good 'keeper would strengthen their chances in the return match, Curtis currently plays at Lancaster City so won't be available!