Markland Hill Wealth adviser Top Rated for third year running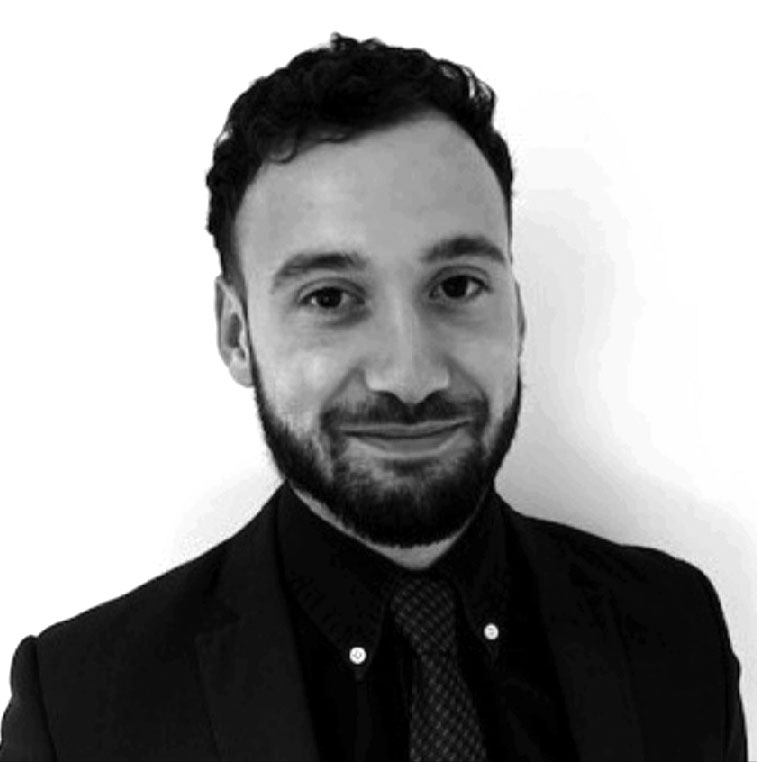 Josh Brooks
Our Adviser, Josh Brooks, has featured in the VouchedFor 2022 Top Rated Financial Adviser Guide published in The Times.
This is the third year running that Josh has been included.
VouchedFor checks the FCA status of the Firm, the adviser's qualifications and validates that the adviser is independent.
They also independently verify Client Reviews and Positive First impressions and Josh scored an average of 4.9/5 ⭐ ⭐ ⭐ ⭐ ⭐
MHW Director Barrie Dawson had a feeling of déjà vu!
"This is a great achievement by Josh in being Top Rated for three consecutive years and it's fantastic that his customers have seen fit to recognise him again."
Josh too was equally thrilled
"When I was recognised last year, I committed to maintaining these standards and it's really pleasing that my clients have had responded to say that they share that same experience too."