Just a reminder…
---
The 30 June has now passed, marking the end of the temporary nil-rate Stamp Duty threshold of £500,000.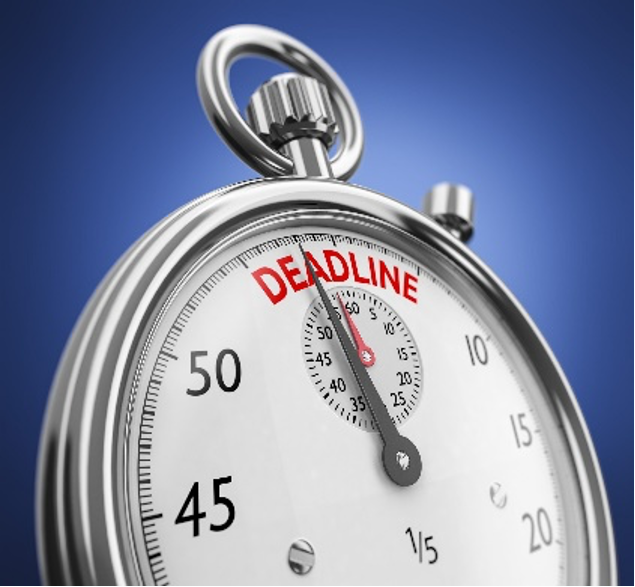 If you missed the deadline, don't despair!
There will be a tapered nil-rate threshold of £250,000 in place until 30 September, meaning that you could still make savings if you purchase a property before October.
From 1 October, the normal tax-free threshold of £125,000 will resume.
If you are looking to get your property purchase over the line before the September deadline, we can help you assess your mortgage options and get your transaction progressing as swiftly as possible.
If you would like any more information or advice, contact us for an independent recommendation on all aspects of mortgage planning following an initial free consultation.
Contact the team at info@marklandhillwealth.co.uk with the subject 'Mortgage' and we will get in touch with you in the near future to further assist.
Markland Hill Wealth is a trading style of UK Investment Solutions Ltd (no 09305214). UK Investment Solutions Ltd is authorised and regulated by the Financial Conduct Authority (reference 830162). Any marketing material, including our website, is for information purposes only and cannot be relied upon as constituting financial advice.
Your home may be repossessed if you do not keep up repayments on your loan.