A New Help to Buy scheme is launching in England in December 2020 – but who is eligible?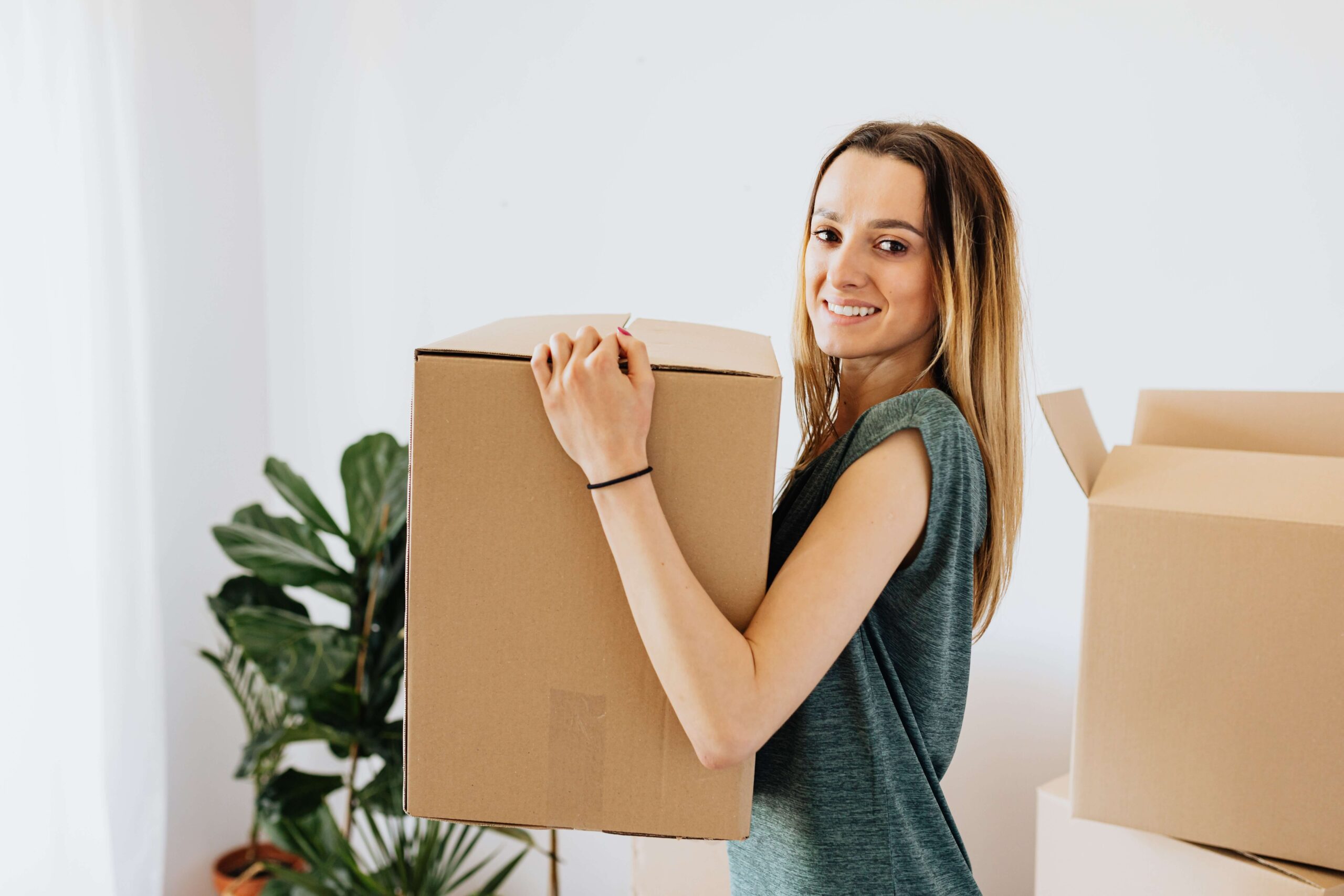 The existing Help to Buy scheme in England will be replaced with a new Help to Buy Equity Loan scheme next year.
From December 2020, new buyers will be able apply to the scheme – though move-ins won't take place until 2021.
Here's what you need to know about the new scheme – and who is eligible.
How does the new scheme differ from the old one?
The Help to Buy Equity Loan scheme (2021-2023) will be restricted to first time buyers only and will introduce regional price limits on homes eligible for the scheme.
Under the new scheme, first-time buyers will still be able to borrow up to 20 per cent (or 40 per cent in London) of the cost of a new-build home.
Buyers will have to use a Help to Buy mortgage to fund the remaining cost of the property, and must pay a minimum five per cent deposit for the house.
The loan will be interest-free for the first five years, with interest starting at 1.75 per cent after that.
Borrowers will also be charged a monthly management fee of £1 for the duration of the loan.
As well as restricting eligibility for the loan to first-time buyers, there will also be regional price caps on the price of homes.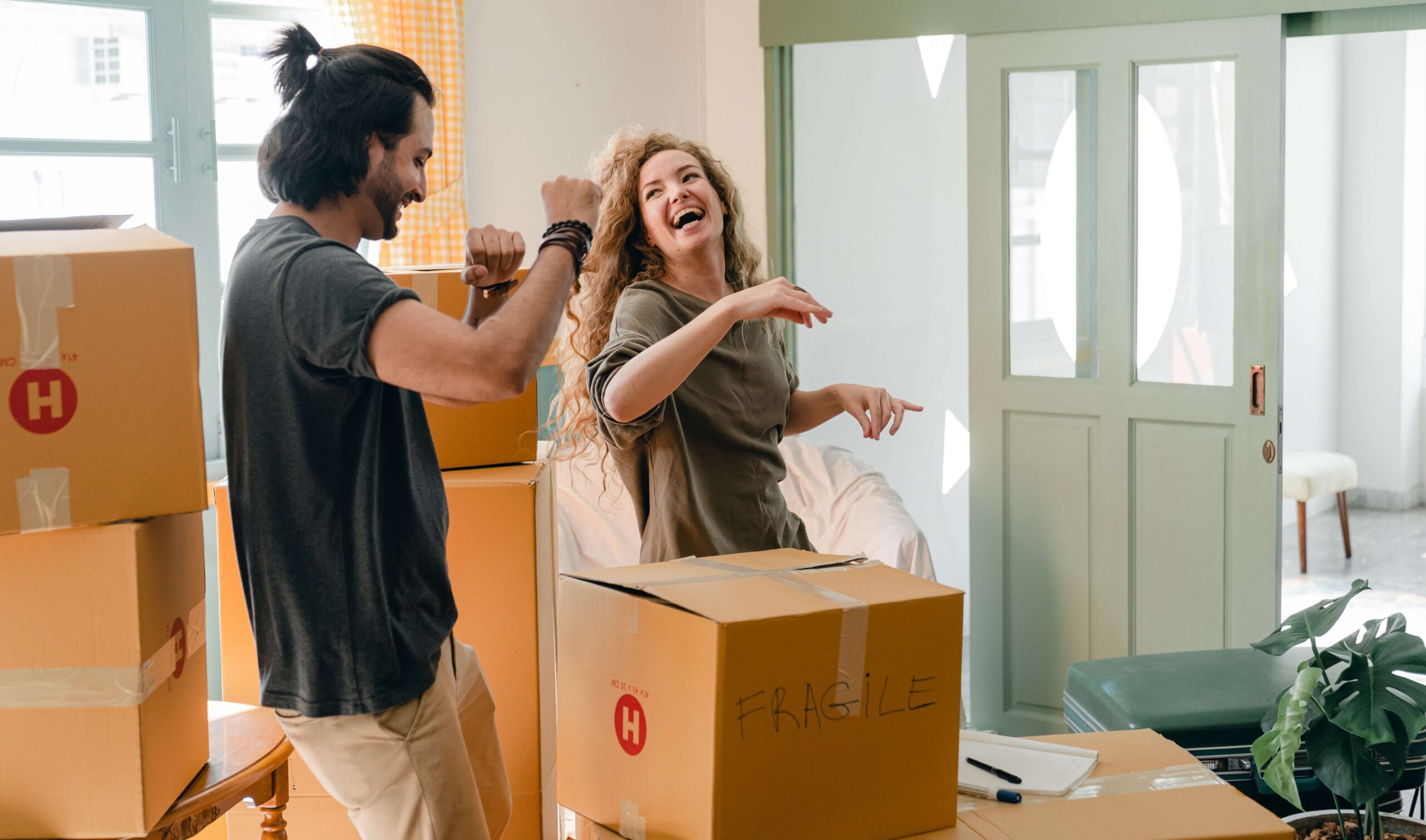 How much are the regional price caps?
To be eligible for the scheme, the home being purchased must be below the maximum price specified for each region.
The maximum prices are as follows:
North east: £186,100
North west: £224,400
Yorkshire and The Humber: £228,100
East Midlands: £261,900
West Midlands: £255,600
East of England: £407,400
London: £600,000
South east: £437,600
South west: £349,000
Who is eligible for the scheme?
To be eligible for the scheme, you must be a first-time buyer, and you or anyone you're buying with must not own a home or residential land either now or in the past – including abroad.
This means that any existing homeowners wanting to use the existing scheme to buy a home will need to submit an application within the next five months.
You must not have had any form of sharia mortgage finance.
If you are in a marriage or civil partnership, you have to make a joint application with your partner.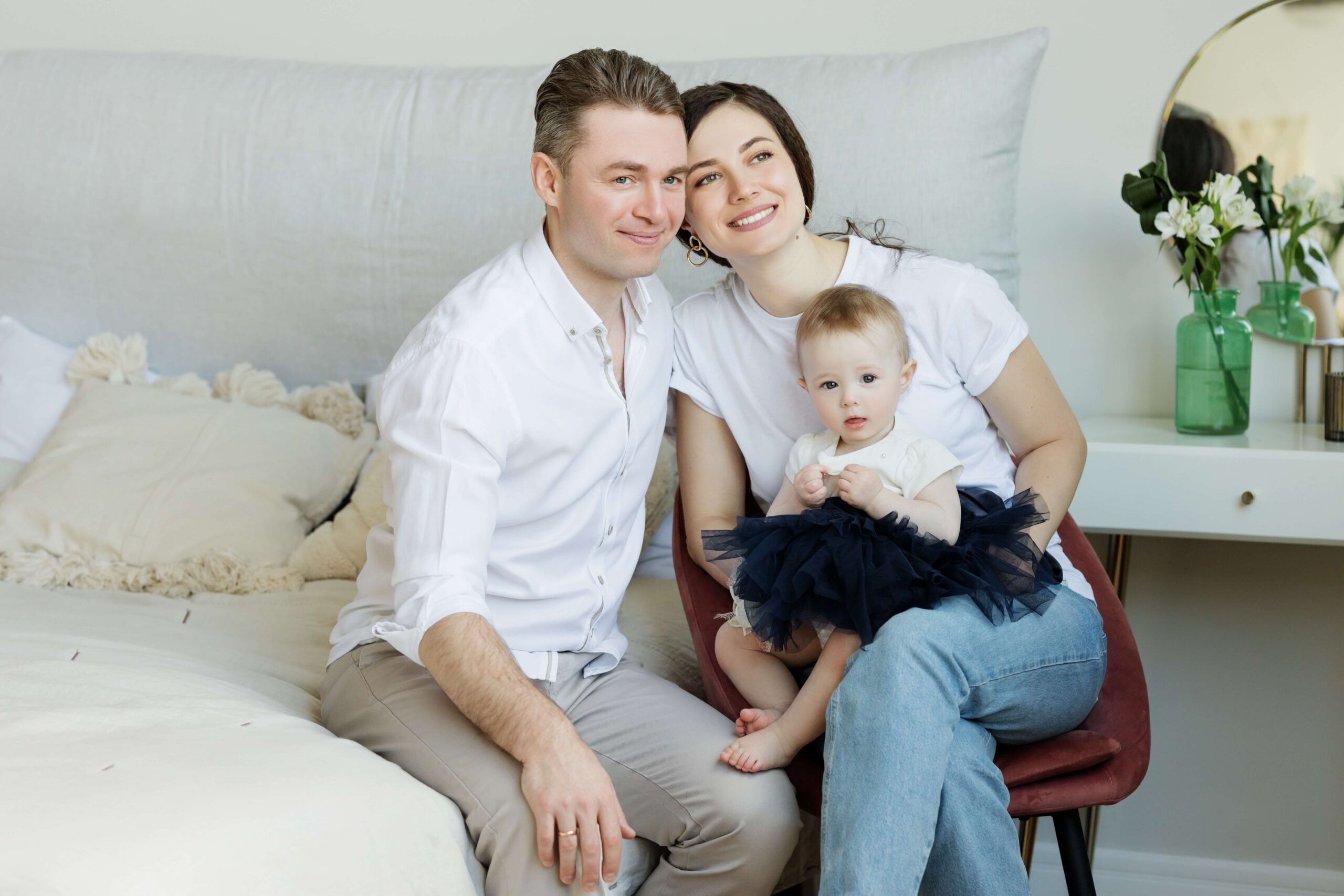 How can I apply for the scheme?
First you'll have to find and reserve your home. You'll know if homes are eligible for the scheme because they'll have a Help to Buy, backed by HM government logo on home development sites.
You'll be able to reserve a home through the scheme from December 16, 2020, but you won't be able to move in until April 1, 2021.
You'll then need to complete a Property Information Form to apply for an equity loan, sending this form and a copy of the homebuilder's signed reservation to your Help to Buy agent.
From there, you'll have to wait for the authority to proceed as your Help to Buy agent checks out your finances to see whether you can afford to pay back the loan.
You will have to arrange your repayment mortgage yourself.
The government has further details about the scheme and how to apply on their website.
For an initial free, no obligation chat to discuss your options, contact the team at info@marklandhill.co.uk with the subject 'Mortgage' and we will get in touch with you in the near future and can search the whole market to find a mortgage that best matches your needs and your budget.
Your home may be repossessed if you do not keep up repayments on your loan.
Author: Sarah Wilson
Link to full post https://bit.ly/2K6yUI4
Markland Hill Wealth is a trading style of UK Investment Solutions Ltd (no 09305214). UK Investment Solutions Ltd is authorised and regulated by the Financial Conduct Authority (reference 830162). Any marketing material, including our website, is for information purposes only and cannot be relied upon as constituting financial advice.