The cost of living without protection
Britain's cost-of-living crisis has hit us hard, and with ever increasing retail and energy prices affecting millions of households, protecting our income is now more important than ever
It's no secret that the cost-of-living crisis has hit Britain hard in different ways. Inflation has risen to its highest level in 30 years1, shoppers have been hit by the highest price increase in 10 years2, and we're now experiencing a 54% increase in energy bills affecting 22 million households3.
The latter in particular has dominated the news headlines in recent weeks, with a YouGov survey revealing that the majority of Britons (82%) have noticed an increase in the cost of their gas and electricity bills4. And, with heart breaking stories about pensioners riding a bus each day just to keep warm whilst limiting themselves to one daily meal, it's not surprising that people are pessimistic about the future, with four in ten Britons expecting their finances to get even worse in the next 12 months4.
Consider the impact on protection
More than ever, your income is precious to you, and protecting that income is now even more essential. You may consider protection as being a 'nice to have' – maybe it's not something you've ever thought of as an essential expense, or it's one of the first things to be 'cut' when revising the household budget. After all, why should you keep paying for something you may not need? And would the insurance even pay out anyway?
Consider the situation if you became sick or injured. How would you cope with having even more financial (and not to mention emotional) strains of not being able to work and at the same time still trying to pay ever increasing prices in order to get by day-to-day?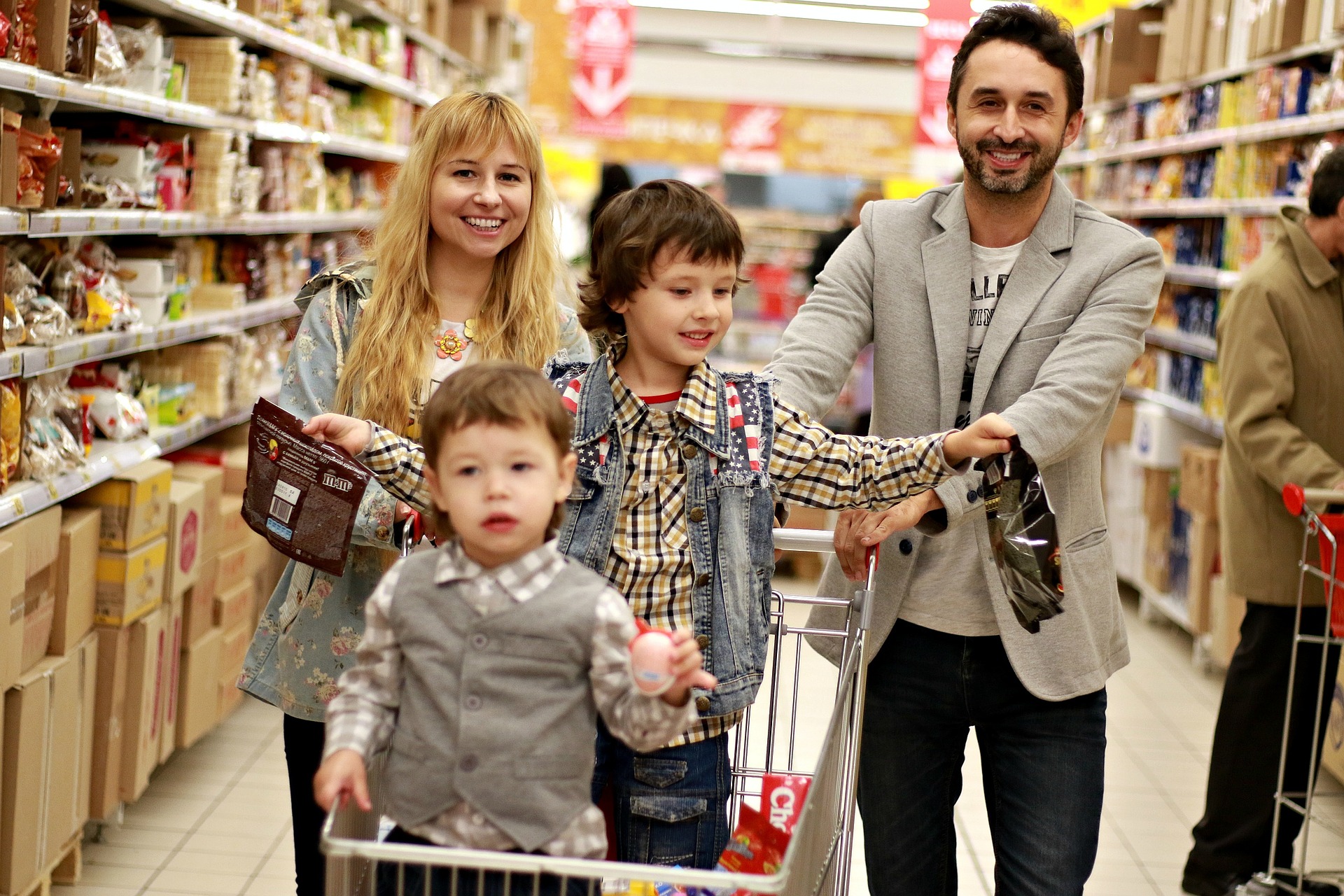 Claims figures
As part of our recommendation as to which Insurer best meets your needs and budget, we can also tell you about the level of claims they meet to show you they can be trusted to pay out when it matters to you and your family.
Surprisingly, the average age at claim for Income Protection is typically around age 38, indicating that a higher proportion of younger people are impacted by sudden illness and injury.
What's more astounding is that one Insurer reported that the average time a plan was in force before a claim was made was only 3 years, 7 months5. This highlights how important it is for you to consider what would happen if you were to cancel a policy you'd already had in place for a few years, thinking you'd never use it.
To this point, there are many TV and radio shows where members of the public have been phoning in to discuss the cost-of-living crisis. One example was a male caller, clearly upset when telling his story. He was currently off work sick as he suffered a back injury and therefore couldn't do his normal job, which is physically demanding. As a result of this, and further exacerbated by the inflated prices of everything, he wasn't coping financially or mentally, and was really struggling with life.
It is common for Insurers to pay claims for musculoskeletal issues. If the caller had Income Protection in place, this may have alleviated some of his financial concerns and given him more hope for the future.
So, while you may find yourself coming up against even more rising costs, the current economic climate means that having a plan in place is more essential than ever.
How Markland Hill Wealth can help
Insurance products are now more complex than they have ever been, with many companies offering multiple cover options, additional benefits and extra services than just the standard cover includes.
At Markland Hill Wealth we are independent which means we're not tied to a limited panel of Providers and have access to the 'whole of the market' to get our clients the most appropriate product for their circumstances including products that aren't available through on-line comparison sites.
What's next?
Using an Adviser can make all the difference.
Using our in-depth knowledge of current underwriting criteria allows us to match your specific circumstances and budget with the most suitable Protection Provider and get a contingency plan in place for you and your loved ones.
You may have had an application declined in the past for various reasons.
However, there are now a growing number of specialist insurance companies offering a wide range of protection policies, meaning we have more options when it comes to helping those with more complicated health scenarios.
So, if you have been declined in the past it does not necessarily mean that you cannot obtain cover now.
Get in touch with the team through www.mhwifa.co.uk with the subject 'Income Protection' and we will contact you to provide a free, no-obligation quotation.
The information in this article should not be regarded as financial advice.
Sources
Office for National Statistics

British Retail Consortium

Ofgem

YouGov

Royal London UK intermediary protection business claims paid (1 January to 31 December 2021)
Markland Hill Wealth is a trading style of UK Investment Solutions Ltd (no 09305214). UK Investment Solutions Ltd is authorised and regulated by the Financial Conduct Authority (reference 830162).
Any marketing material, including our website, is for information purposes only and cannot be relied upon as constituting financial advice.