Having received advice, the majority of savers change retirement plans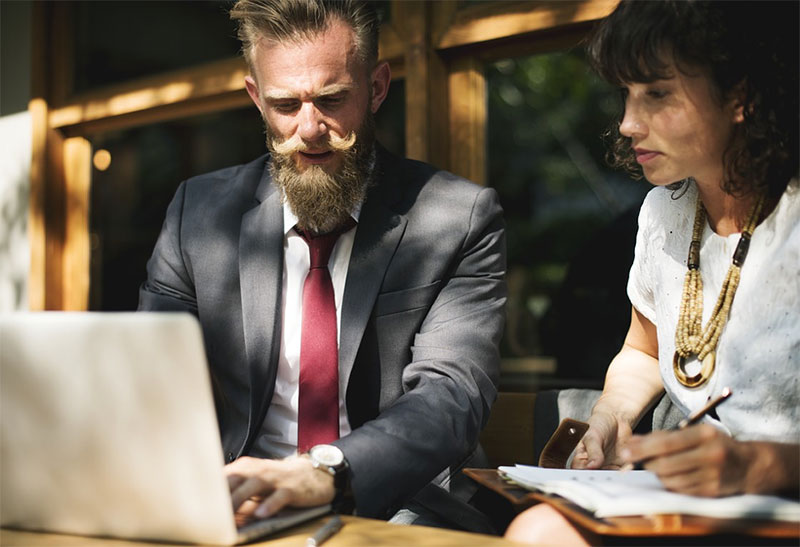 Taking advice pays as the majority of over 55s who thought they knew what retirement solution they needed ended up changing their minds after a meeting with an adviser, research has shown.

Data from OneFamily in August 19 shows that taking advice pays as whilst one in four over 55s already have an idea of the financial solution they plan to use to fund their later life, the majority ended up changing their mind after meeting an Adviser.
The research polled 215 advisers, showed that following a consultation, 55% revised their plans with many reporting that customers had a number of misunderstandings about the workings of retirement funding options.
The majority had misconceptions about pensions, annuities, and in particular equity release where 7 in 10 (71%) believed they could end up in negative equity and two thirds (66%) thought they would be prevented from selling their home.
In addition, 62% assumed they could not pay off a lifetime mortgage early or move to a new property while 44% did not know that they could switch mortgage provider.
All of the above are incorrect.
OneFamily also reported that this confusion about available later life financial options was combined with a lack of understanding about their own personal finances with advisers saying that nearly half (47%) of their customers had no idea how much was in their pension pot.
A poll in 2017 by Opinium put the average pension pot at £28,000 at retirement which based on the average retirement of 18 years is £1,500 per year.
If "many over 55s" had overestimated their pension amount they were in for a "nasty shock" according to OneFamily.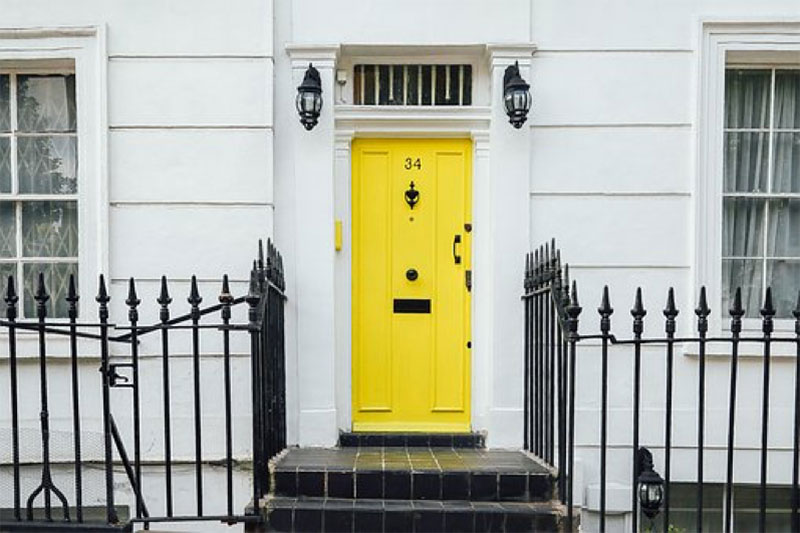 Even though their home was likely to be one of their largest financial assets, Advisers pointed out that 40% of clients did not consider they could use it as an asset in retirement.
They stated that the top worry for their clients was funding longer retirements, followed by mortgages whose term continued into retirement and also finances becoming more stretched as they were used to help younger generations.
Nici Audhlam-Gardiner, managing director of Lifetime Mortgages at OneFamily, said: "This research shows there is a lot of misunderstanding in the later life lending market, and demonstrates the value of taking financial advice.
"As the lifetime mortgage market continues to grow, so will the variety of homeowners and their needs. As providers and advisers we play a vital role in helping over 55s get a complete picture of their retirement funding options."
Kay Ingram, director of public policy at LEBC, said the power of advice in later life was key as retirees who adopted a DIY approach or relied on providers risked paying too much tax, accessing funds too soon, not adjusting their investment strategy or not exploring all the options, such as equity release or annuity.
She added: "Those who rely on friends and family for advice risk making many wrong assumptions. As the research by OneFamily shows, few understand how equity release works or the difference between this and a retirement interest-only mortgage.
"Unfortunately some advisers who have chosen not to offer advice on equity release themselves may also ignore this as an option to consider. It will not be right for everyone, but given that for many people their home is their biggest asset, it should always be considered alongside all other options."
She also pointed out that Advisers could also help clarify the client's position regarding the state pension and pension tax with an awareness into all these areas of retirement planning and help customers draw up a plan for a secure retirement.
Mike Johnson of Markland Hill Wealth urged anyone over 55 to contact them for an independent recommendation on all aspects of your later life plan following an initial free consultation. Contact the team with the subject 'Later Life Review' and we will contact you in the near future to assist you further.