Life Insurance: what comparison sites can't help you with
Many people turn to comparison search engines rather than a traditional financial adviser when looking for life, health or critical illness insurance, but some recent cases advised upon by Markland Hill Wealth illustrate why this may not always be the best route to go down.
Insurance products are now more complex than they have ever been, with many companies offering multiple cover options, additional benefits and extra services than just the standard cover includes.
Comparison sites can help people get covered in the same way as a financial adviser can. You can search and read all about the cover options, but here are four recent examples of cover recommended that the comparison sites wouldn't have picked up on:
Enhanced Children's Cover – After an online meeting with a client, we learned that they went through a terrible situation which no parent should go through – they lost a young child to cancer. This sparked a discussion about what insurance products offer in terms of cover for children as well as just the parents. The policy recommended included enhanced life and critical illness cover with nursing support should anything happen to the whole family going forward. This is simply something the comparison sites just could not know and help with in the level of detail covered by Markland Hill.
Trusts – If you don't understand Trusts and how they work, dealing with this online can be nearly impossible. The difference between writing a policy in trust or not could be thousands of pounds paid in tax and a delay of up to a year before the policy pays out. We help choosing a relevant trust where appropriate, free of charge. In one recent case we learned that our client had a limited company beauty business. She wrote her policy in trust through the business (known as a relevant life policy) and saved tax on her premiums from day one. We also ensured she directed the policy to pay proceeds straight to her family should the worst happen.
Additional Policy Benefits – There are so many options that can be perfect for your own personal circumstances and it takes an independent financial adviser to understand your needs and search the whole of the market for suitable solutions. We have recently secured a policy with additional fracture cover for an amateur footballer and have recommended a policy linked to fitness for a marathon runner.
Existing Medical Conditions – If you have an existing medical condition such as diabetes or you've suffered from cancer, some insurance companies may not offer you cover. On the other hand, some companies will offer you comprehensive cover at a competitive premium. We do what a comparison site can't do. We call round all the senior underwriters of the life offices to get a personal bespoke opinion on your case. This year we have even managed to get standard (not increased) premiums for someone living with Hepatitis C.
Why do we believe we can help recommend the best life and health protection over and above that of a comparison site? It simply comes down to the fact that the recommendations we have made above were borne out of conversations with clients as individuals rather than numbers on a computer system. That's all good and well you may think, but doesn't advice from a financial adviser cost more? In our case, we are usually just as competitive and can offer greater choice.
Some of these cases quoted above have included premiums where we have beaten major comparison engine quotes and the advice has been fee free.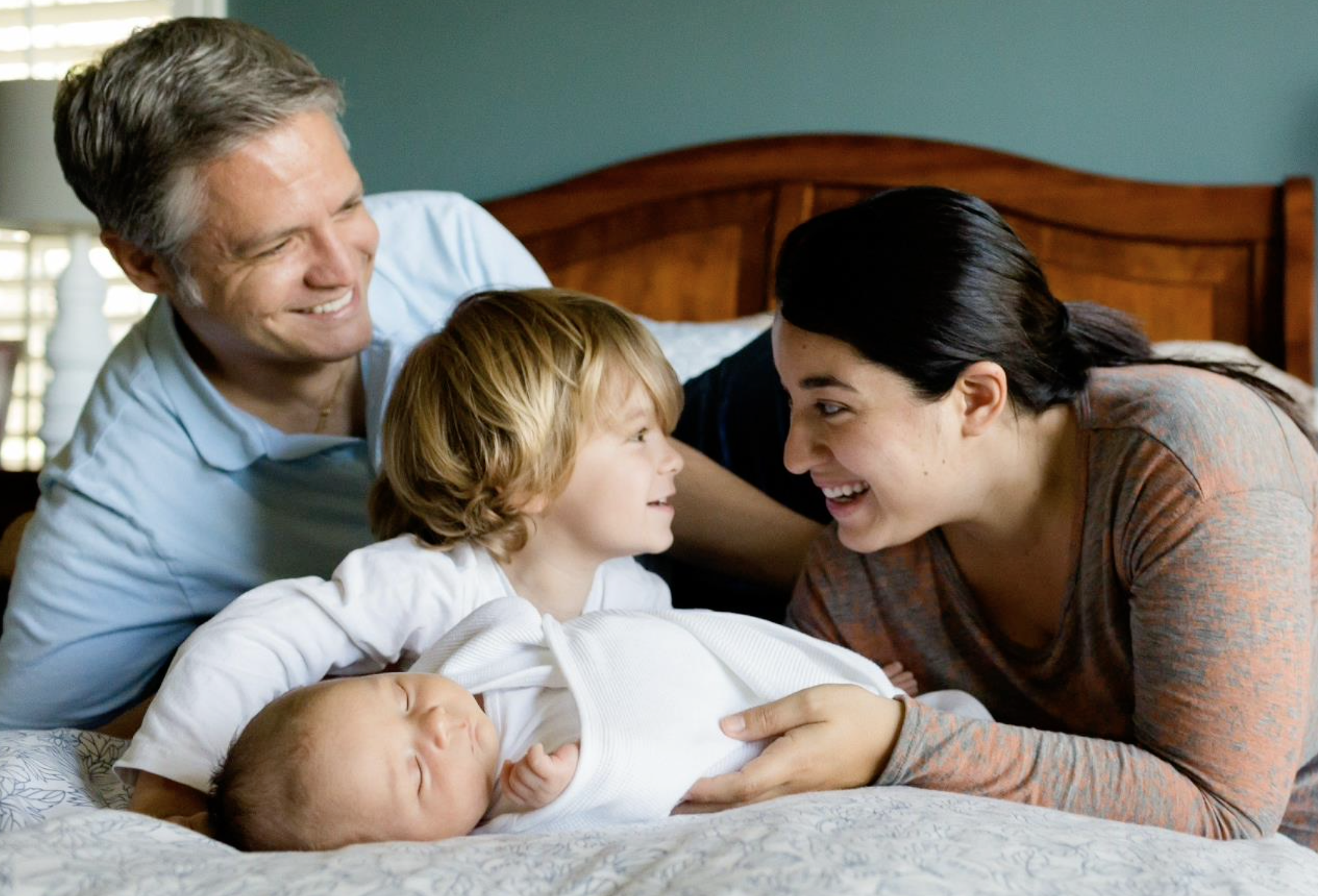 For an initial free, no obligation consultation, please contact the team through www.marklandhill.com with the subject 'Protection' to talk through the circumstances that are unique to you and we will get in touch with you in the near future to search the whole market to find cover that matches your needs and your budget.
Markland Hill Wealth is a trading style of UK Investment Solutions Ltd (no 09305214). UK Investment Solutions Ltd is authorised and regulated by the Financial Conduct Authority (reference 830162). Any marketing material, including our website, is for information purposes only and cannot be relied upon as constituting financial advice.