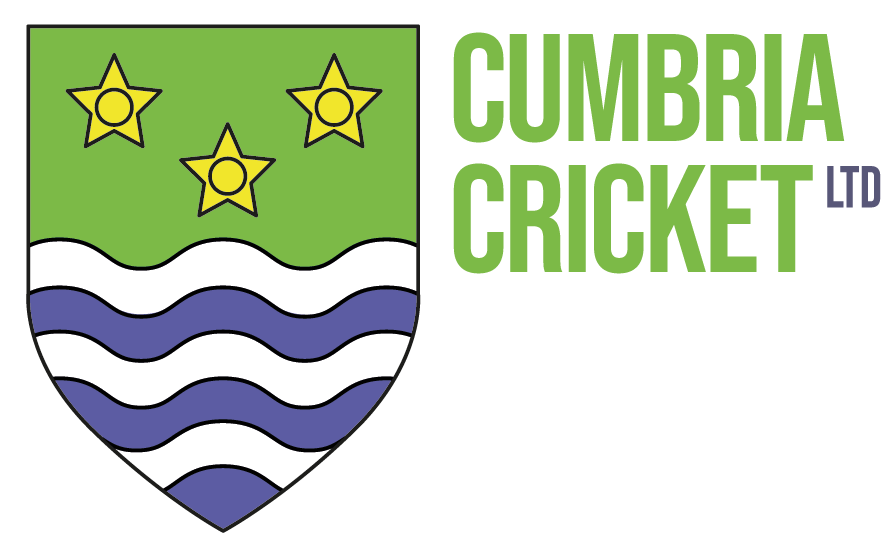 Markland Hill Wealth are pleased to announce an agreement with Cumbria Cricket Ltd (Board) to sponsor both the senior County Cup and the John Scott Cup for the 2023 season.
Lancaster based MHW Director David Dawson said
"We are really excited about this relationship as we're passionate about giving back to our local communities and this opportunity to support grass roots cricket was too good to pass up. We're looking forward to forging a mutually beneficial partnership with the clubs and wish everyone talking part the best of luck."
Bob Simpson, Director of Cricket was equally thrilled
"We are delighted to form a new partnership with Markland Hill Wealth to sponsor the senior County Cup and the John Scott Cup. Our want to grow the game of cricket and be United & Inspired for people in Cumbria to say cricket is a game for me, aligns with the ambitions to raise the profiles of the Cup competitions to where they used to be and beyond.
This partnership with Markland Hill Wealth allows us to do this, not just through a significant increase in prize money, but with their respected brand. I welcome them into the Cumbria Cricket Family."