Could redundancy mean you can retire early?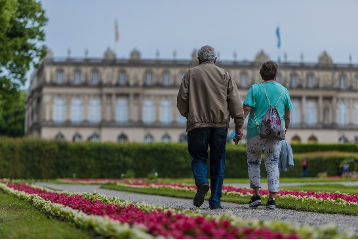 Those facing redundancy could have an unexpected opportunity to retire early.
The financial impact of Covid-19 could change many people's retirement plans. With businesses still disrupted and the Government-funded furlough scheme coming to an end, those facing redundancy could have an unexpected opportunity to retire early. Consider.
For some people, early retirement is something they always dreamed of, planned for and worked to achieve. But the financial impact of Covid-19 has changed the way many of us view work and made early retirement an unexpected possibility or even a necessity for a whole new group of workers.
Being furloughed may have given some an insight into a life they've not yet experienced and they've found that they enjoy having more time at home.
Unfortunately for others the lack of job security and rising redundancies caused by Covid-19 means they have to change plans and seek some financial security elsewhere.
Whatever your reasons, if you're finding that you need to plan for your retirement earlier than expected, here are some things to consider.
First things first – don't let this decision overwhelm you
Choosing when to retire is one of the biggest decisions you'll make emotionally and financially. It's a huge milestone in your life and, depending on your circumstances right now, it could be a moment of uncertainty or opportunity.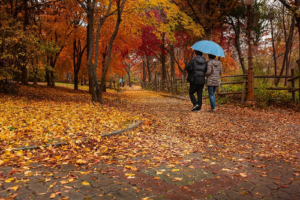 Getting professional advice can help put your mind at ease by answering the big questions you'll undoubtedly have. For example, will I have enough to live on? How can I take my money? What about tax? Could I afford to work part time? Will I still be able to support my family and lifestyle?
Think about how much you'll actually need in retirement
Ultimately, this will depend on the kind of lifestyle you want to have. Do you have expensive hobbies and interests? Do you want to travel? Do you have other family members to support?
The Pensions and Lifetime Savings Association's Retirement Living Standards aim to make it simpler for people to understand how much they'll actually need in retirement, as they take into account things like how much you might need for essentials such as household expenses, food and transport, as well as for leisure activities and holidays.
The standards cover minimum, moderate and comfortable lifestyles, and vary depending on where you live and whether you're planning retirement individually or as a couple.
One thing to remember is that with many people living longer these days, you might need that level of income for longer than you expect – particularly if you retire earlier than you'd planned to.
Our expert team of IFAs at Markland Hill Wealth can help you get your own personalised retirement income report to see how your projected retirement income compares against the relevant benchmarks.
Work out what you currently have
By the end of October 2020, the State Pension age for everyone will be 66. So, depending on your age, you might need to rely solely on your own pensions and savings for a while. Even when you do qualify to receive the State Pension, at only £175.20 a week just now, it's probably not enough for you to live on – especially if you're aiming for a "moderate" or "comfortable" lifestyle.
If you're employed, your current workplace pension plan may well be your main source of income in retirement. But you might also have other savings or investments which you could use to supplement that, such as Individual Savings Accounts (ISAs), or rental income from any properties you let out.
Adding up everything you've got can make it a lot easier to keep track of things.
Our Adviser can quickly calculate how all your life savings come together, including your State Pension.
How Markland Hill Wealth can help
We understand how much there is to consider, both emotionally and financially, so our expert team is here to support you and help you make the right choices for your future.
We're aware of many of our clients who have initially been furloughed and then, more recently, made redundant as a result of Covid-19.
We can help you get a better understanding of your options. Are you in a position to retire early, rather than find new jobs?
Our regulated advisers will talk you through the choices you have, the decisions you need to make and put together a plan which could help you maximise tax relief on your redundancy package.
With a much clearer picture of what retirement is going to look like, and knowing where the money is coming from to help you achieve it, you can make an informed decision on your future.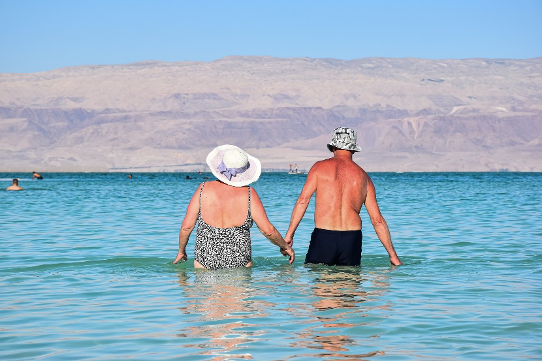 What's next?
So, if furlough has given you an exciting glimpse of what early retirement could be like, and you want to know where to begin, or if the prospect of redundancy means you're considering it, but you aren't really sure what your options are, why not let us help you.
Contact Markland Hill Wealth for an independent free review of your later life planning. We will carry out a thorough review of your current circumstances, including any personal pension plans, employers' schemes, auto-enrolment pension and your State Pension entitlements.
We'll research the whole of the market to find a solution that reflects your current financial circumstances and lifestyle.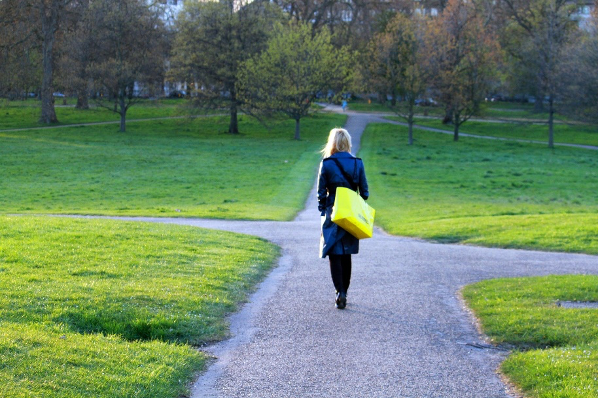 Get in touch with the team through www.marklandhill.com with the subject 'Later Life Review' and we will contact you to help guide you through your financial future.
The information in this article should not be regarded as financial advice.
Laws and tax rules may change in the future. Your own circumstances also have an impact on tax treatment.
Markland Hill Wealth is a trading style of UK Investment Solutions Ltd (no 09305214). UK Investment Solutions Ltd is authorised and regulated by the Financial Conduct Authority (reference 830162). Any marketing material, including our website, is for information purposes only and cannot be relied upon as constituting financial advice.